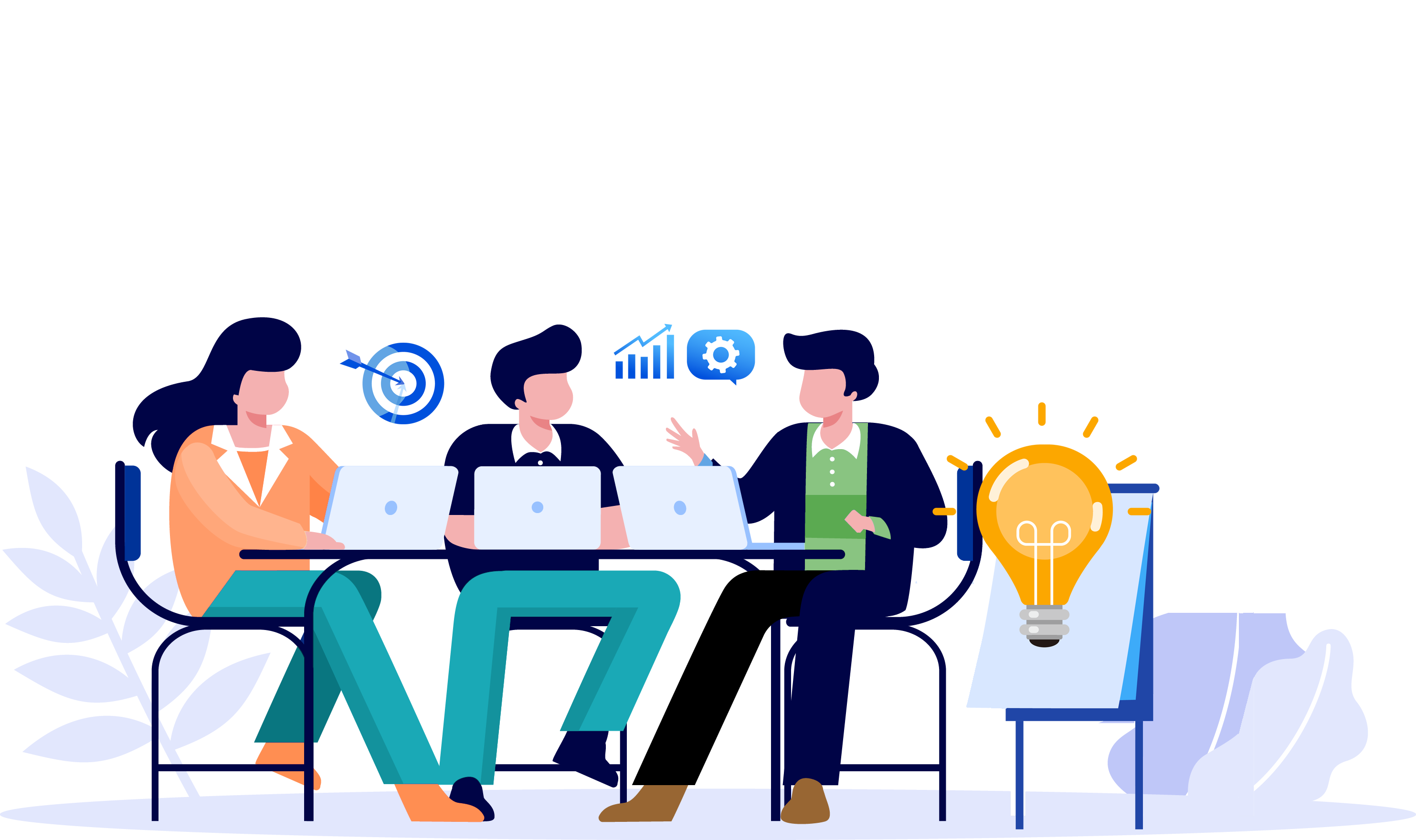 AR & VR Solutions
Virtual Reality (VR) development services focus on the implementation of software that allows users interact with simulated environments. Sutraa Techno delivers competitive VR software with high and fast user adoption.
When creating VR content, we apply immersion-improving elements such as:
Highly realistic visuals.

Kinesthetic attributes.

Engaging animations.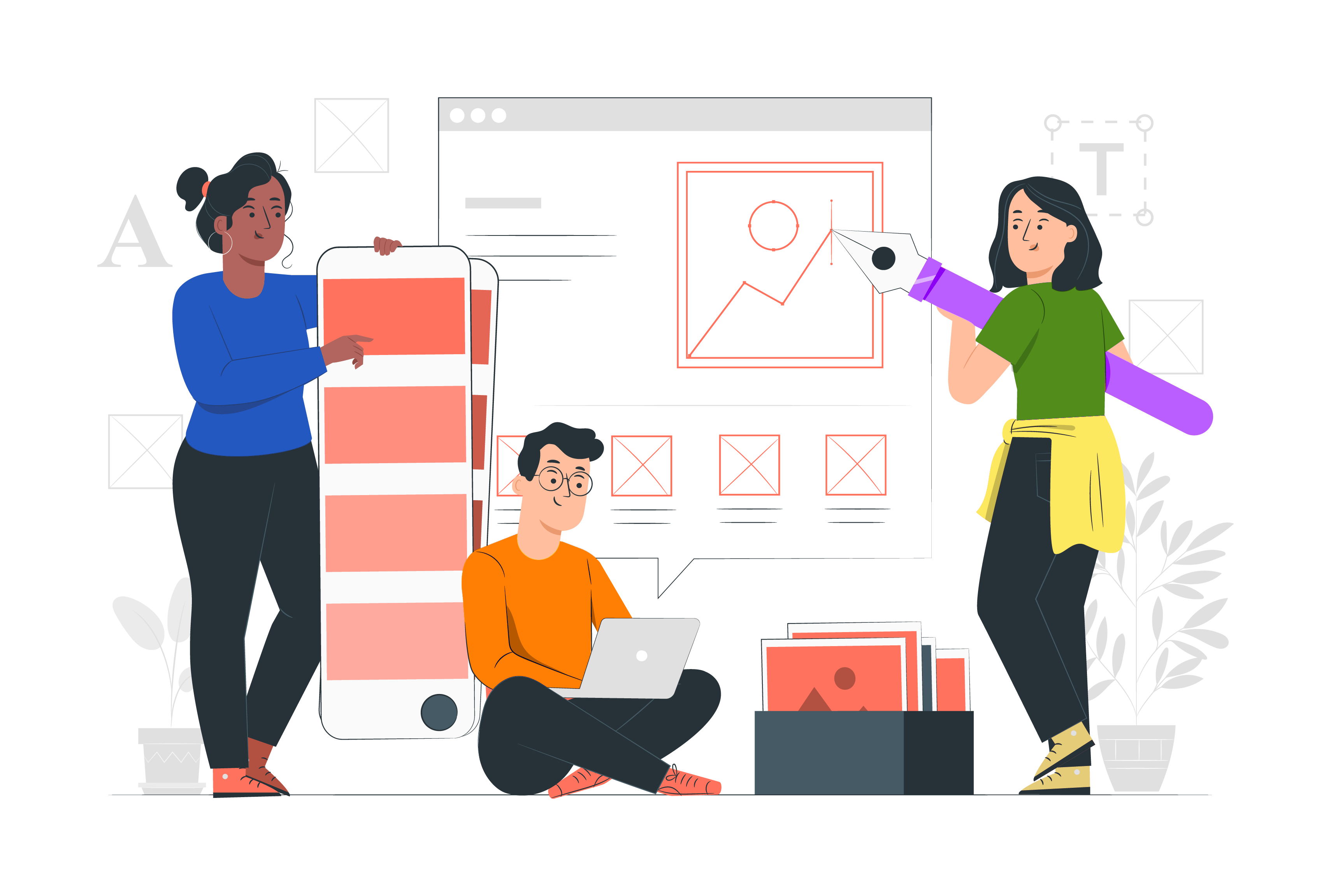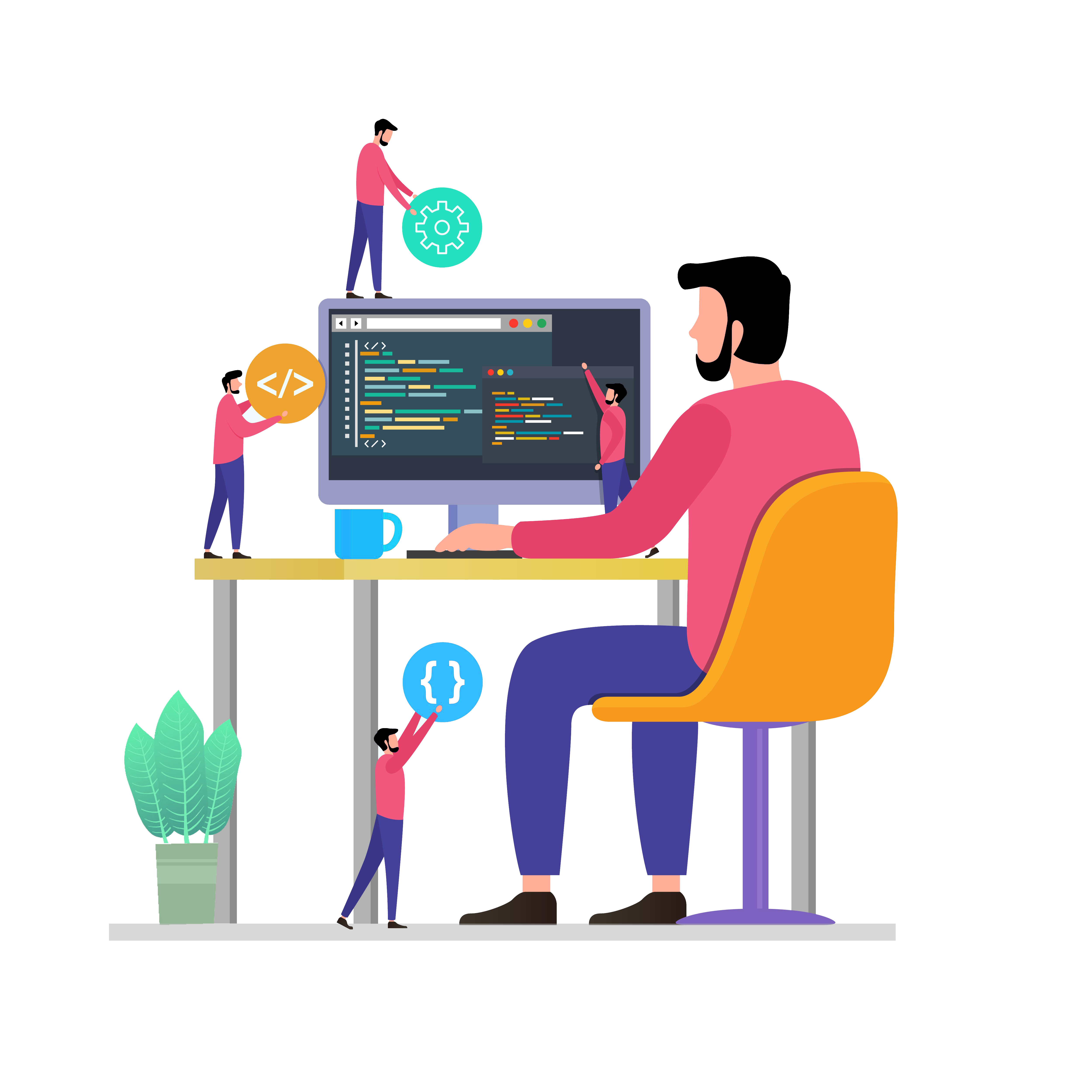 Our large and experienced team of VR engineers delivers smooth VR experiences by:
Making use of motion/eye tracking and computer vision technologies.

Introducing intuitive interactivity and realistic sound acoustics.

Optimizing back ends for high-load VR processes.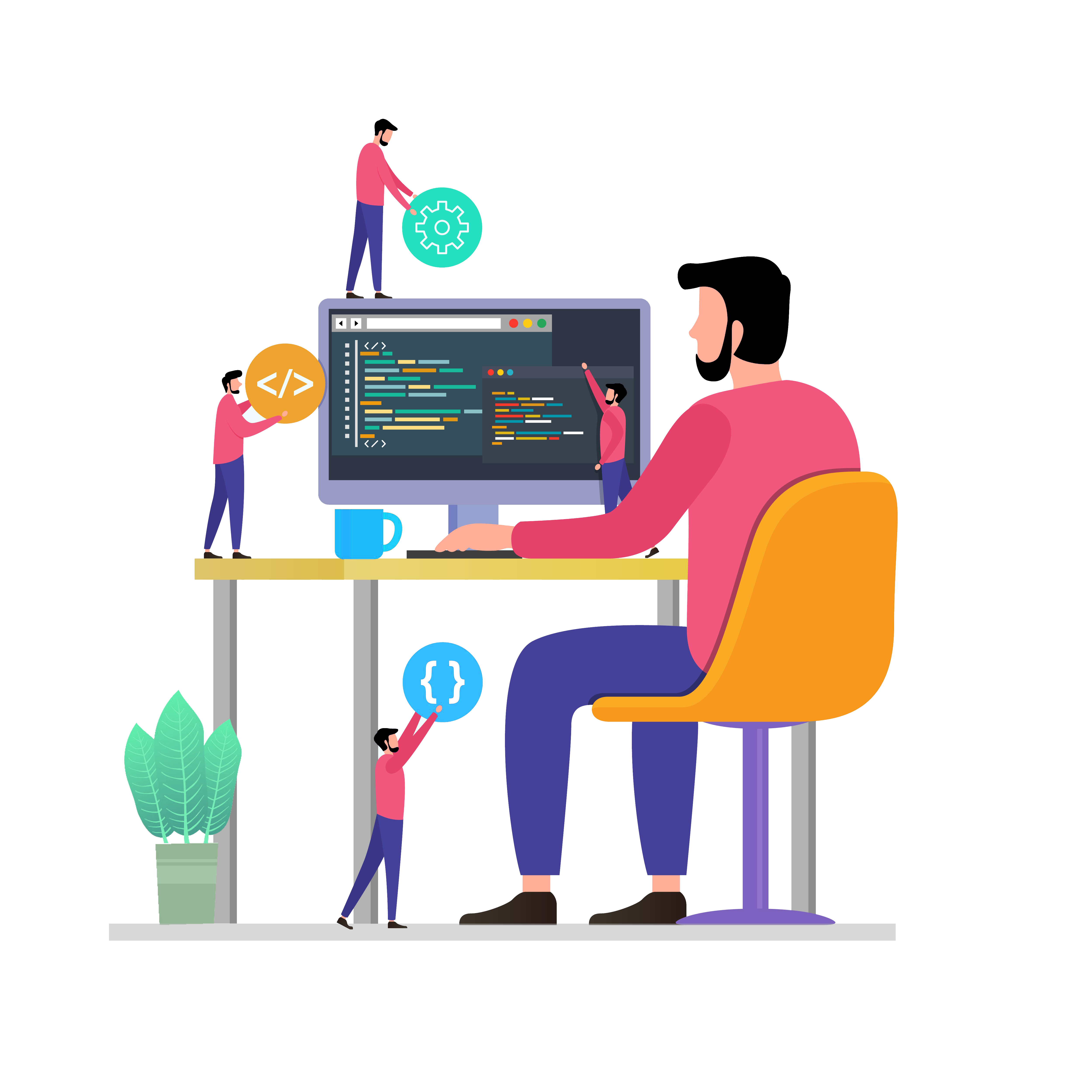 A few of the implementations of our work in VR includes:
Contact Us
We would love to be of help in your needs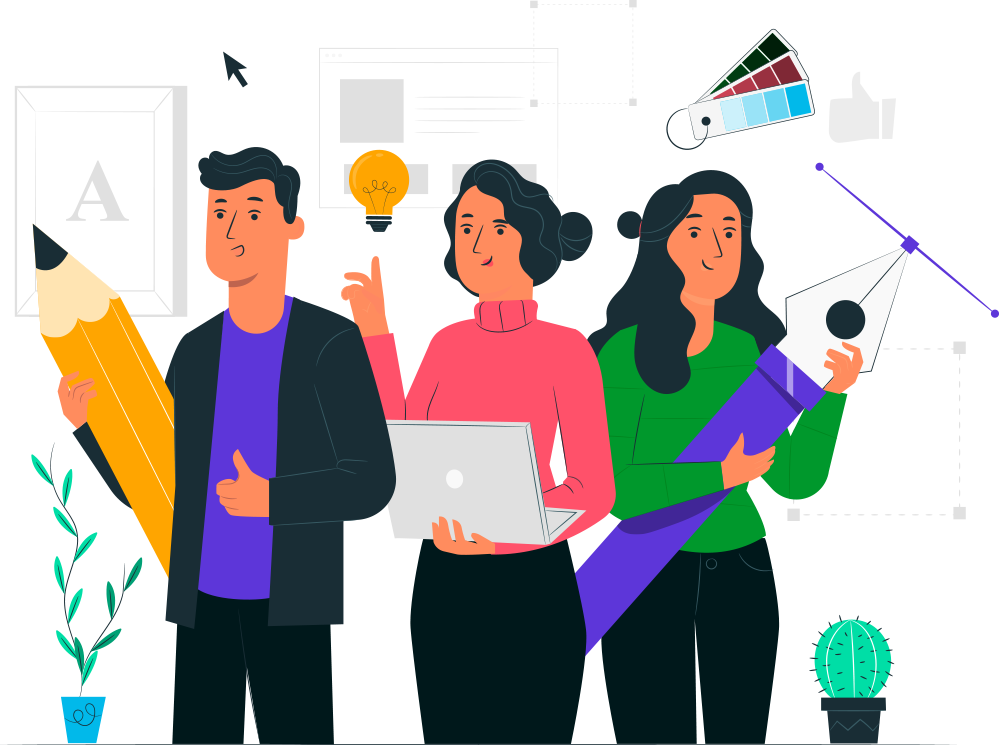 Virtual Tour
Click here to experience a
virtual event demo