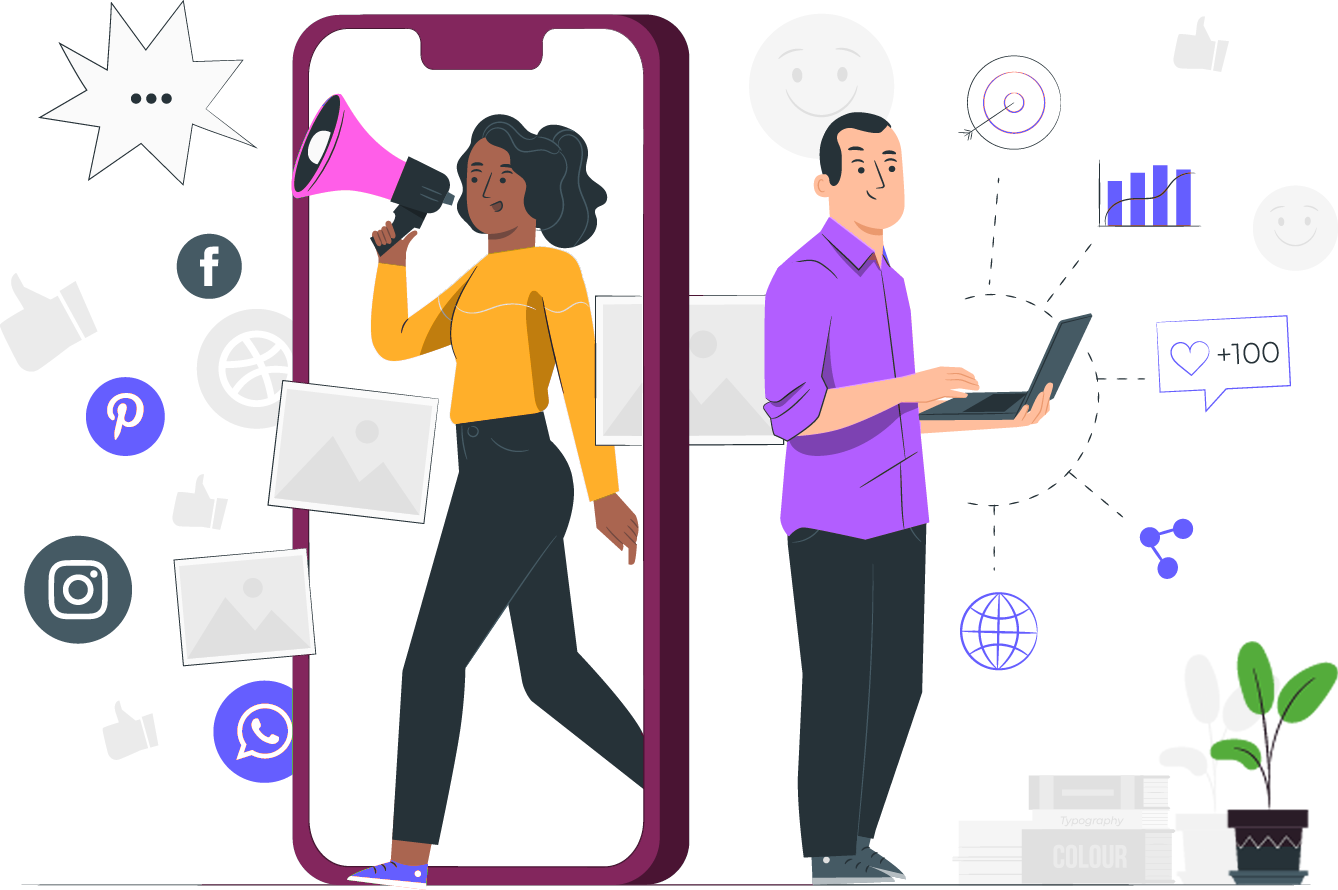 Software Development Outsourcing
With software development outsourcing, you delegate the responsibility for all or a part of software development activities to a vendor. It helps cover the lack of internal resources or expertise to support your business growth and digital transformation initiatives.
Dedicated Development Team
Choosing a dedicated team model of outsourcing implies hiring a self-managed team that is dedicated to your project. Sutraa Techno helps you reduce the costs and speed up development by offering services of its dedicated development teams proficient in Java, Python, reactJS, NodeJS, Angular, PHP, .net and other technologies.
IT Staff Augmentation
The IT staff augmentation model of outsourcing helps quickly fill the resource gap of your in-house team with remote team members managed by you directly and fully dedicated to your project for a chosen period.
Virtual Tour
Click here to experience a
virtual event demo