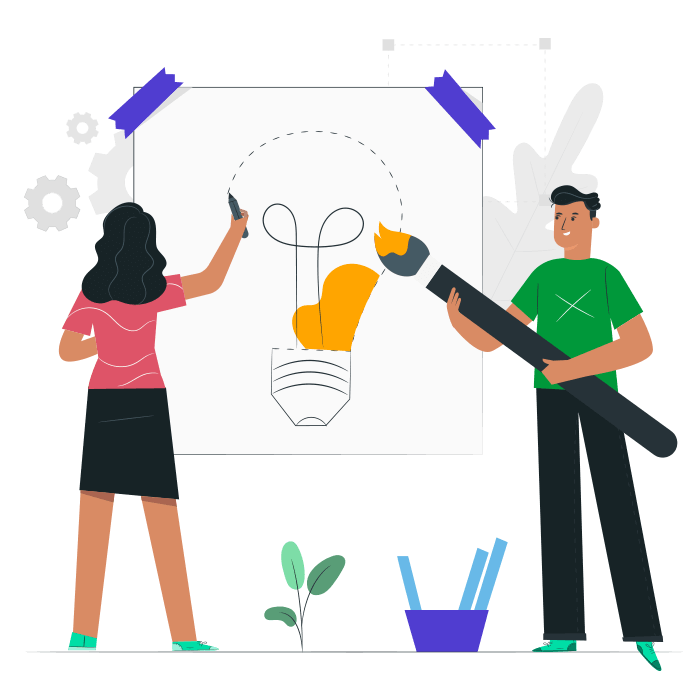 About Us
About Us
How it all started
Founded in 2002, Sutraa Technosoft is the technical wing of Sutraa Creations, started out as a clean slate with a team of fresh talented people ready to plunge into the real world to articulate a change with the latest trends in an era of events with the help of technology and swirl the business world with astute ideas and innovative thoughts
We switched to IT services in 2010 and ever since we have helped non-IT organizations and software product companies improve business performance and quickly win new customers..
Where we are today:
Today, having worked with several businesses across the globe, we are turning a new leaf everyday. We progress working our best to provide the latest technology services to our client scaling their businesses to newer heights.
Learn more
Improve and Innovate with the Tech Trends
We can assist you in transforming your requirements through latest tech capabilities to stay ahead of the curve.
Solutions
We offer our expertise developing solutions for
Virtual Event Solutions
Host amazing virtual conferences, summits and webinars that inform, engage & immerse unlimited attendees around the world and deliver impactful event experiences, digitally.
AR & VR Solutions
Virtual Reality (VR) development services focus on the implementation of software that allows users interact with simulated environments. Sutraa Techno delivers competitive VR software with high and fast user adoption.
HRMS Solutions
Sutraa Techno offers a suite of software that organizations use to manage internal HR functions. From employee data management to payroll, recruitment, benefits, training, talent management, employee engagement, and employee attendance, HRMS software helps HR professionals manage the modern workforce.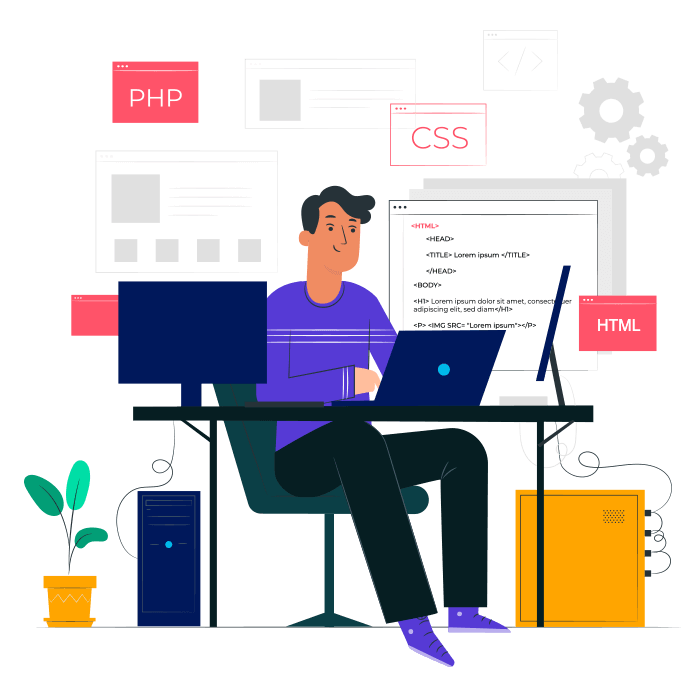 Services
Services we offer
Software Development
Software development services are aimed at designing, engineering, supporting, and evolving various software types. Serving mid large enterprises and software product companies since 2010, Sutraa Techno develops quality software for retail, banking, manufacturing, healthcare, and other industries.
UI & UX Development
Web design services comprise the processes of user interface (UI) and user experience (UX) design of any web& Mobile -based solution. In each of its web & Mobile design projects, Sutraa Techno shrewdly balances the technology, visual aesthetics and business objectives, bringing you fast-loading, impactful and high-converting online experiences.
Testing & QA
Sutraa Techno has built testing expertise in healthcare, manufacturing, retail, wholesale, logistics, and other industries. Our goal-driven self-managed testing experts can quickly dive into your project (within 1-3 days) and validate every aspect of your software: functional, integration, performance, usability, and security.
Contact Us
We would love to be of help in your needs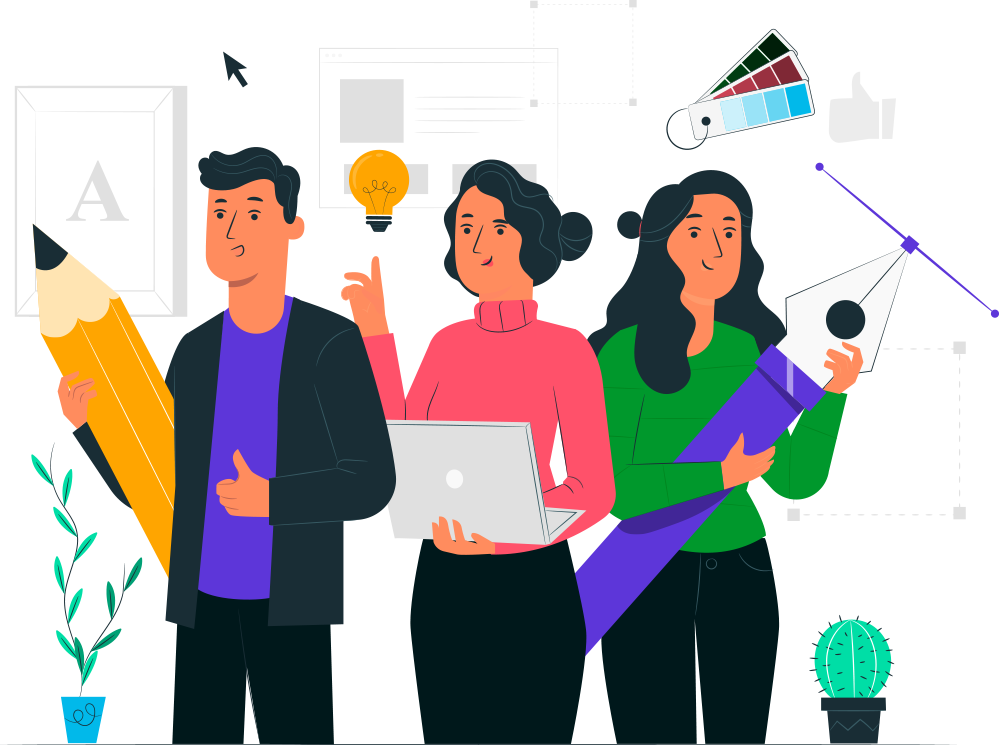 Virtual Tour
Click here to experience a
virtual event demo