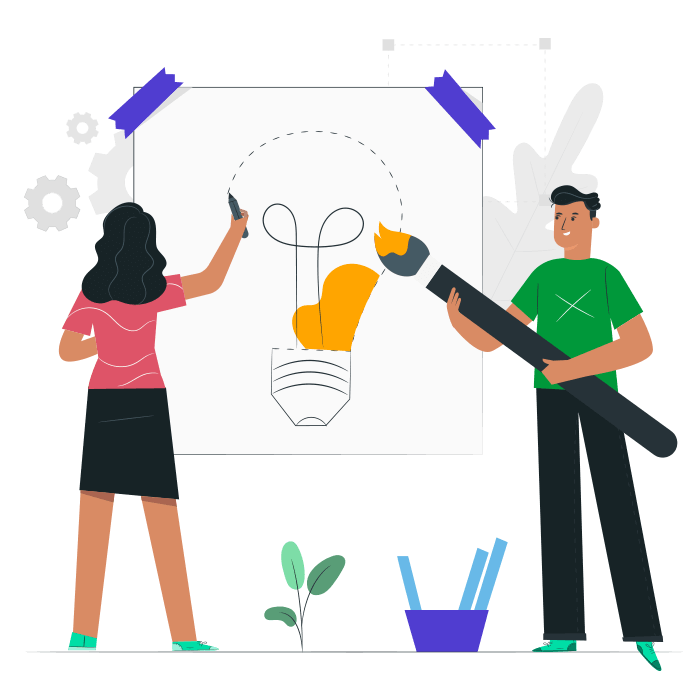 About Us
About Us
How it all started
Founded in 2002, Sutraa Technosoft is the technical wing of Sutraa Creations, started out as a clean slate with a team of fresh talented people ready to plunge into the real world to articulate a change with the latest trends in an era of events with the help of technology and swirl the business world with astute ideas and innovative thoughts
We switched to IT services in 2010 and ever since we have helped non-IT organizations and software product companies improve business performance and quickly win new customers.
Where we are today:
Today, having worked with several businesses across the globe, we are turning a new leaf everyday. We progress working our best to provide the latest technology services to our client scaling their businesses to newer heights.
Improve and Innovate with the Tech Trends
We can assist you in transforming your requirements through latest tech capabilities to stay ahead of the curve.
Contact Us
We would love to be of help in your needs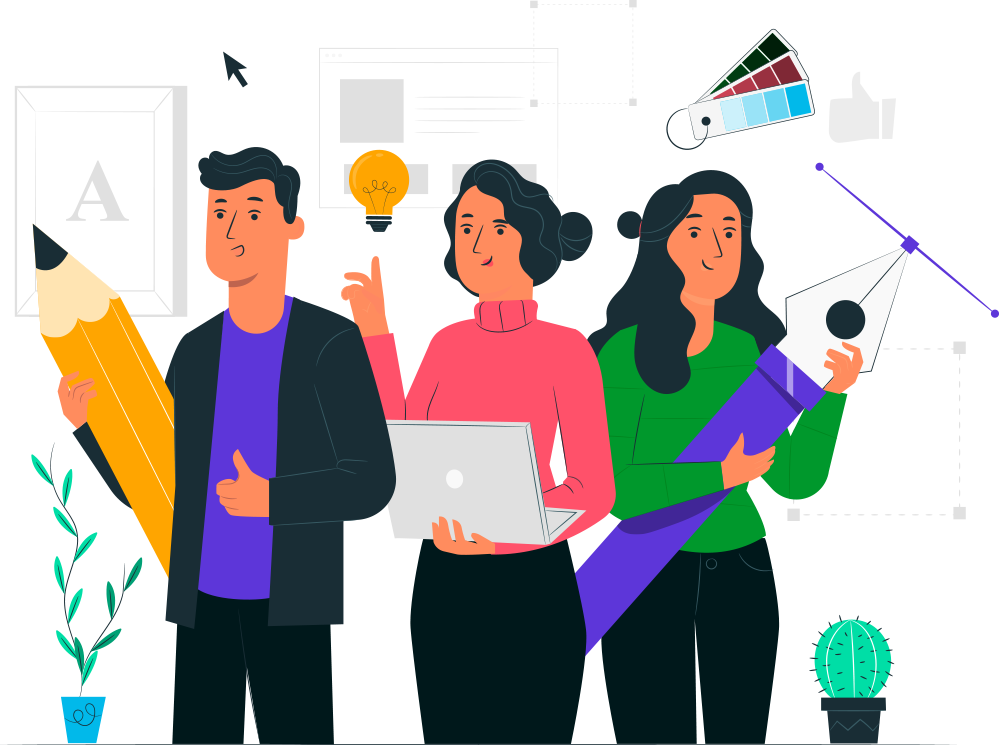 Virtual Tour
Click here to experience a
virtual event demo