Lifecycle
Our Working Process To Help Your Boost Your Business
Idea & Analysis Gathering
Good gathering, processing and management of requirements is important as it sets clear targets for everyone to aim for. It can be a lot of hard work, but it need not be a daunting task if you can keep some key points in mind and that is what Sutraa Techno excels at.
Designing & Developing
We at Sutraa Techno believe in the policy of investing the major of our timeline into the process of designing, as well designed the application structure is, the easier it is to develop it.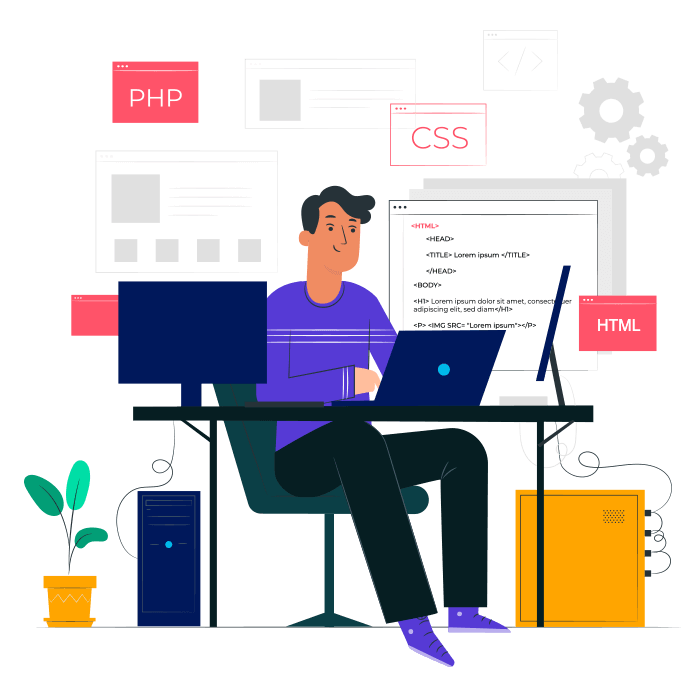 Contact Us
We would love to be of help in your needs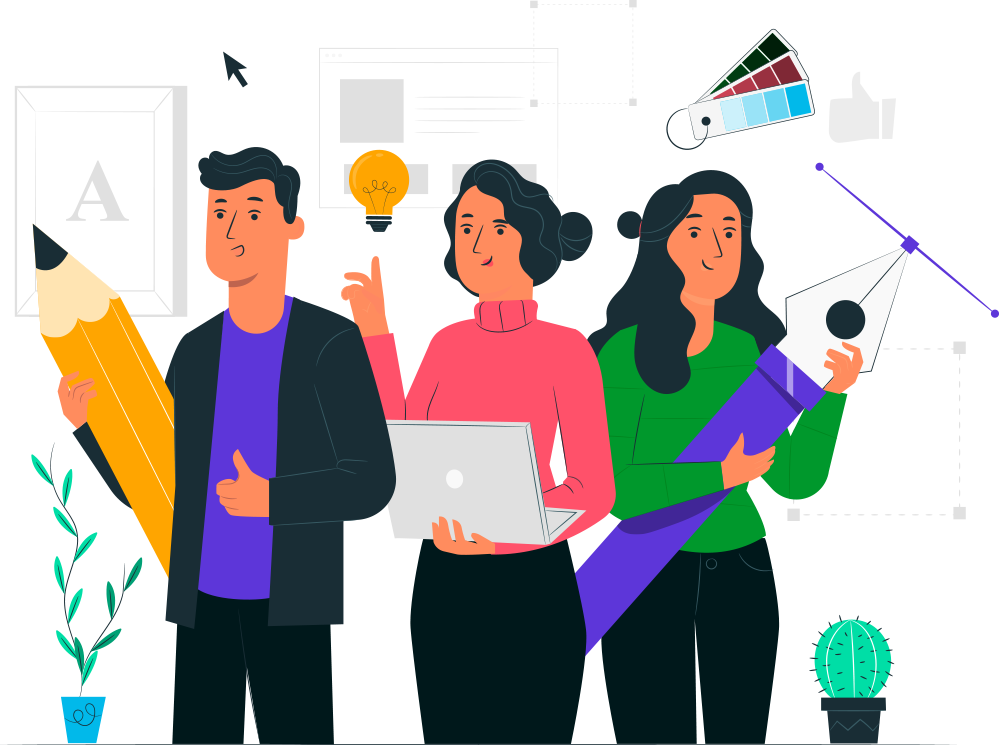 Virtual Tour
Click here to experience a
virtual event demo