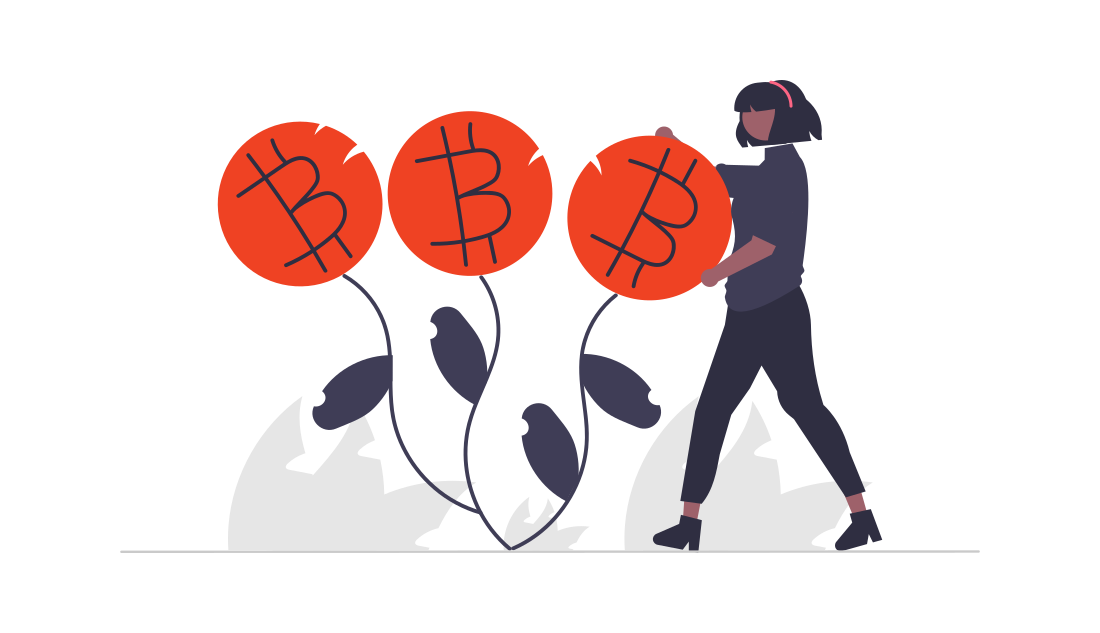 Blockchain
Blockchain development services create decentralized blockchain networks which allow establishment of new business models and increase traceability of data and transactions.
Sutraa Techno offers end-to-end blockchain software and application development, from smart contracts to dApps and DAOs.
Some of the blockchain solutions we deliver include:
Smart contracts
Protocols that guarantee the integrity of multi-party agreements and automatically enforce fixed obligations.
Blockchain wallets
Digital wallets for storing and manipulating cryptocurrencies (Bitcoin, Litecoin, etc.)
Decentralized apps (dApps)
Encrypted peer-to-peer apps with no single point of failure and zero downtime.
Decentralized Organizations (DOs and DAOs)
Decision-making platforms that power highly productive and low-stress communities with no central authority.
Private blockchains
Secure and scalable permission-based ecosystems with minimized downtime.
Blockchain Use Cases We Support
Virtual Tour
Click here to experience a
virtual event demo